Introducing you to....
The New Zealand Bed & Breakfast Guide
by
Your "Front Door" to the world
Easily found worldwide on page 1 of the top search engines *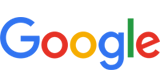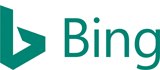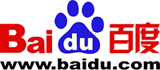 * for search strings such as "new zealand bed & breakfast", "new zealand farmstay", "new zealand homestay".
Try it and see...!
Or add extra power to a TrueNZ listing with